01 02

03 04 05 15 16 19 20 21 22 23 24 25 26 27 28 31 32 33 34

Puh.. it's been a bit quiet here in the last few days, but I haven't been inactive, there was just a lot going on behind the scenes ;) Which is why you will see quite a few things in the coming days (there will be two posts tomorrow!! and something exciting on the weekend)!




Today I'm going to share a layout with you that I've made with the gorgeous new Maggie Holmes collection "Open Book".





Ohje, hier war es ganz schön ruhig in den letzten Tagen, was so nicht geplant war.. Aber ich habe nicht tatenlos herumgesessen, es lief nur viel hinter den Kulissen ab, was ihr in den nächsten Tagen dann hier sehen werdet! :) Morgen zum Beispiel wird es gleich zwei Posts geben! Und am Wochenende noch etwas anderes, wirklich aufregendes :)


Aber heute zeige ich euch erstmal ein Layout, welches ich mit der neuen Maggie Holmes Kollektion "Open Book" gemacht habe.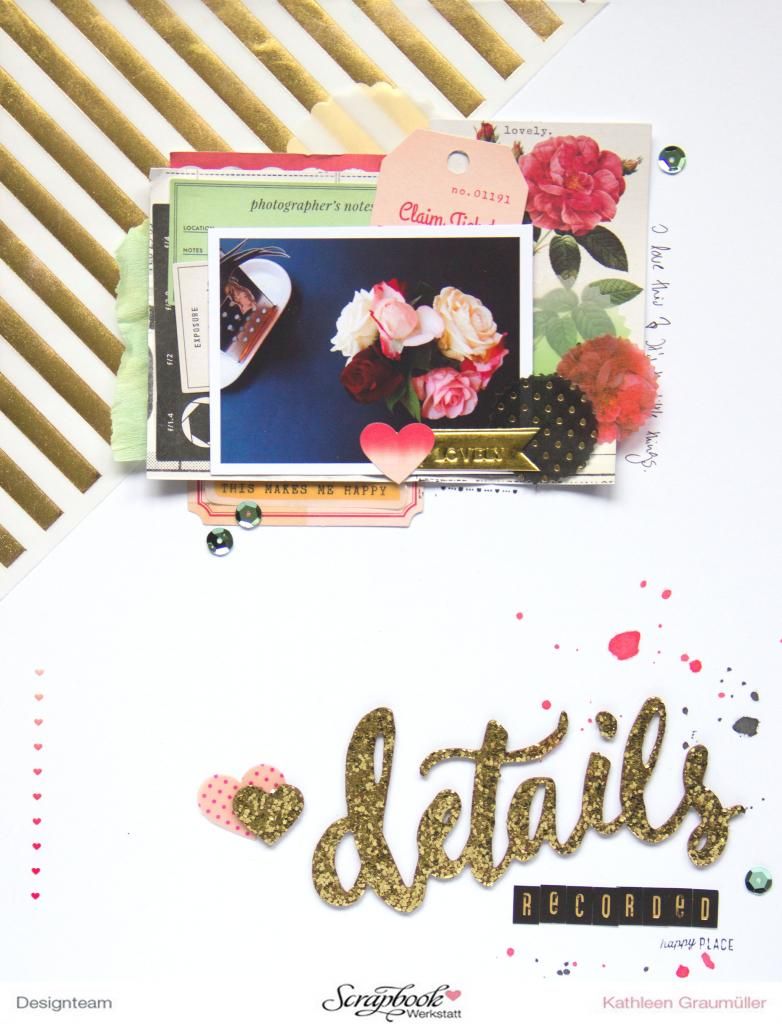 I haven't made many layouts in the past few weeks. Well, that's not entirely true. I've made a few but ended up not really liking them. And this one is the first that I really like again! I mean it has gold and glitter all over the page and lots of vellum bits and pieces - how could I not?!
Ich habe in letzter Zeit nicht wirklich viele Layouts gemacht.. Naja, das stimmt nicht ganz. Ich habe einige gemacht, allerdings kaum eines hat mir am Ende auch gefallen. Dies hier ist das erste seit langem, das mir mal wieder gefällt. Gut, es hat auch ganz viel Gold und viele Vellum-Teilchen, da muss man es ja eigentlich mögen :)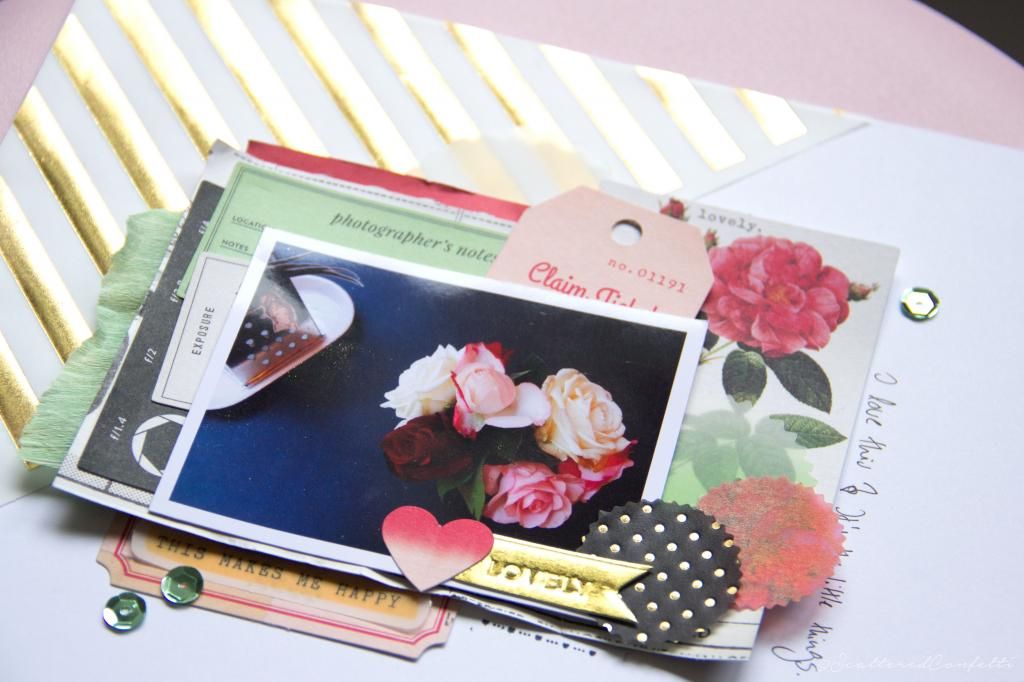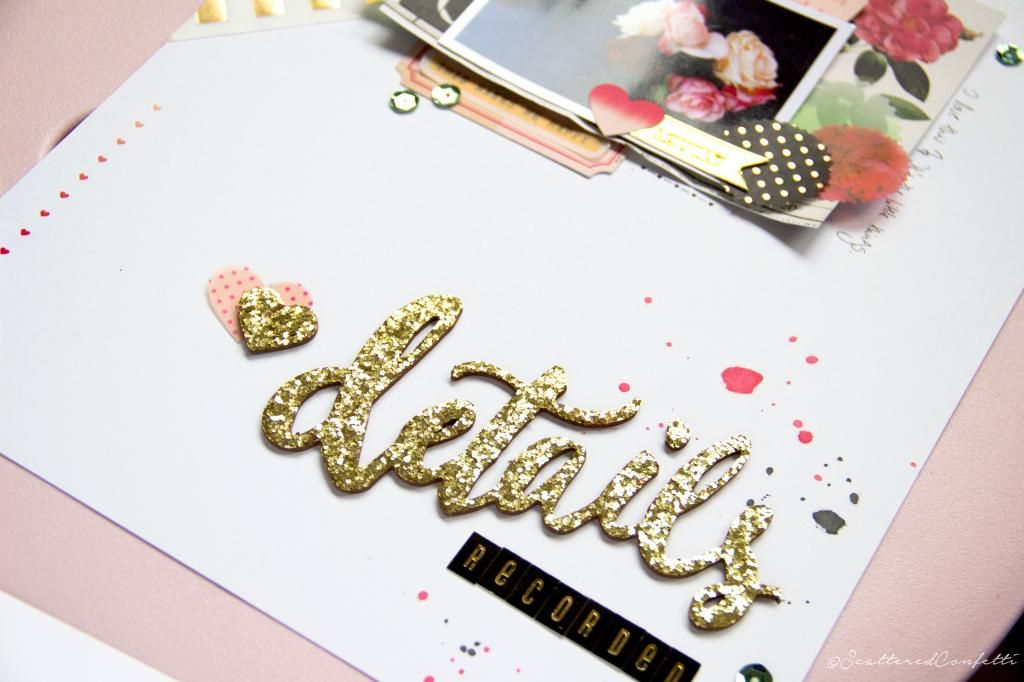 Okay, so I hope I'll see you here again tomorrow when I'll be sharing not one, but two blog posts with you! :) At 10 a.m. there will be the good ol' "Get Messy" post and a bit later a quick and easy, prett tutorial! :)

Also dann, ich hoffe ich sehe euch hier morgen wieder wenn es, wie schon gesagt, zwei Posts geben wird! Um 10 Uhr den allwöchentlichen "Get Messy" post und noch ein bisschen später ein tolles kleines Tutorial :)


Products used:
Crate Paper "Open Book" patterned paper "Pages"
Crate Paper "Open Book" vellum stripes paper
Crate Paper "Open Book" glitter thickers
Crate Paper "Open Book" ephemera pack
Crate Paper "Open Book" vellum ephemera
Crate Paper "Open Book" rub ons
Crate Paper "Open Book" phrase & accent stickers


Kesi Art Pschhiitt acrylic spray No. 615




Kesi Art Pschhiitt acrylic spray No. 655





Labels: 2014 Layouts, Crate Paper, Layout, SBW, Scrapbooking

35 36 37 38